News
24. 2. 2021
Dear customers,
We would like to draw your attention to NOTAM B0309/21 as the new ICAO ANC 1:500 000 chart with effect from 25 FEB 2021 misses the depiction of MCTR Namest.
The correction will be published in GEN 3.2 by AIP AMDT 391/21 with effect from 25 MAR 21.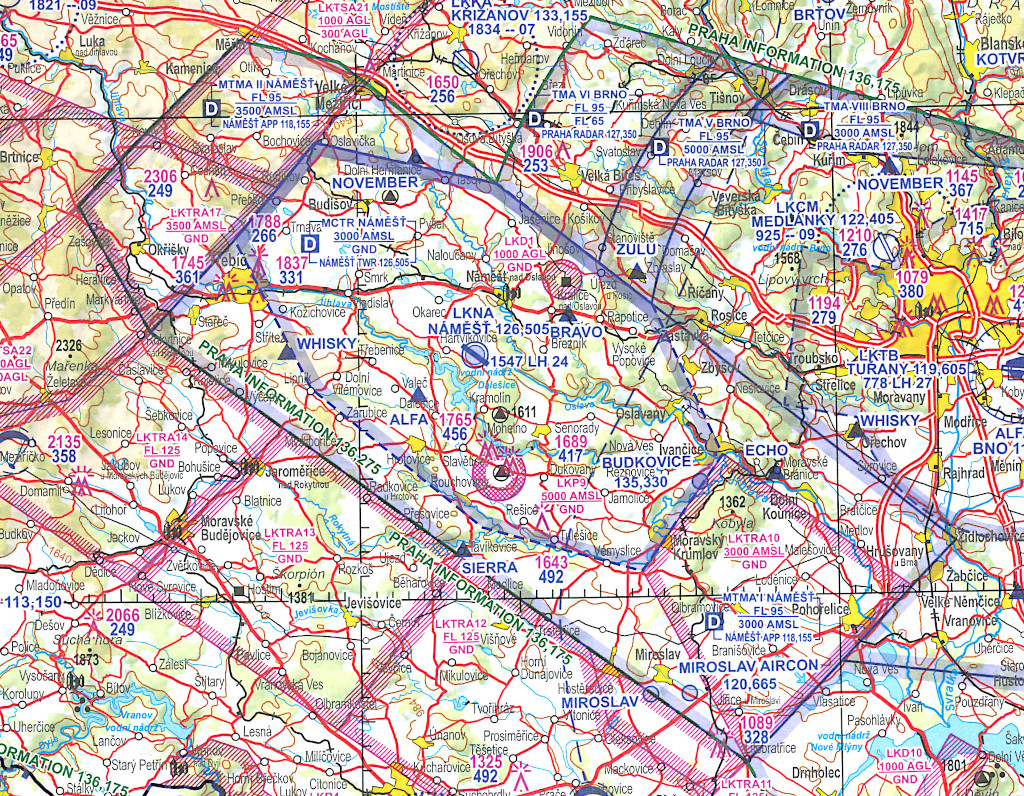 Thank you for your understanding.

The Aeronautical Information Service is provided by the AIM Centre, which forms part of the Air Navigation Services of the CR. AIM ensures the flow of information necessary for the safety, regularity and efficiency of international and national air navigation within the area of its responsibility as indicated in GEN 3, under 3.1.2. AIM Centre consists of the AIM Products department and International NOTAM Office. The system support of the AIM Centre is provided by the AIM Systems and Data Department. At all Czech international aerodromes, where ATS is provided by ANS of the CR, the function of the AIS unit is delegated to Central ARO Prague (ATS Reporting Office).
more information on AIM ANS CR