News
30 Oct 2023
Dear Customers, as of
January 1, 2024
distribution of the AIP, AIC, VFR Manual and the national aviation regulations in printed and electronic form on CD is terminated. The above products will be available free of charge on our website
https://aim.rlp.cz
. In case of questions, you can contact us by e-mail (
aim@ans.cz
) or by phone at +420 220 372 841.
28 Aug 2023
From 28 OCT to 8 SEP 2023 temporary reserved areas
(TRA) are designated for international military air exercise
ODON 2023
. See
AIP SUP 11/23
and
AUP/UUP
.

Warning:
Use of this website is subject to the
Terms of Use
!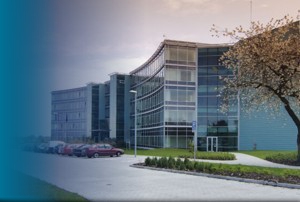 The Aeronautical Information Service is provided by the AIM Centre, which forms part of the Air Navigation Services of the CR. AIM ensures the flow of information necessary for the safety, regularity and efficiency of international and national air navigation within the area of its responsibility as indicated in GEN 3, under 3.1.2. AIM Centre consists of the AIM Products department and International NOTAM Office. The system support of the AIM Centre is provided by the AIM Systems and Data Department. At all Czech international aerodromes, where ATS is provided by ANS of the CR, the function of the AIS unit is delegated to Central ARO Prague (ATS Reporting Office).
more information on AIM ANS CR